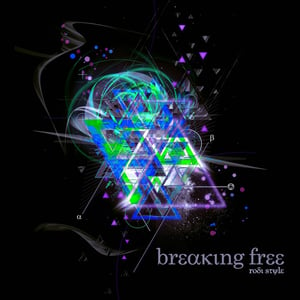 $

15.00
Introduce a friend or colleague to the world of hard dance. For a limited time, purchase Rodi Style's album and receive a bonus copy for free to give to a friend! This is a great way to spread the love for our favorite music style and reach out to new clubbers.
Buy 1 get 1 free!
----------
Mixmag Album Of the Month!
*An artist album of this quality is out of reach of most producers* 10/10
Cluboverload Review
http://www.cluboverload.com/reviews/85
"Artists albums are hard. They are rare. However when done right they are a beautiful thing. If every artist album was as pleasurable as this one to listen to I would welcome more with open arms."
The first artist album from Canadian hard dance producer Rodi Style.
01. Intro
02. Collide (w/ JY Jelly)
03. 1UP
04. Feeling
05. Illusion (w/ DJ Audy)
06. Breaking Free (feat. Sarah-Jane Neild)
07. Sound Language
08. Countdown (w/ Clayfacer)
09. Erase
10. On Your Side (feat. Sarah-Jane Neild)
11. Can't Get High (feat. Stone Cold)
12. The Growler
13. Won't You
14. Outro
Manufuactured in Canada and in eco friendly packaging!